The Law Offices of Nancy G. Krop specialize in civil rights and employment law, including: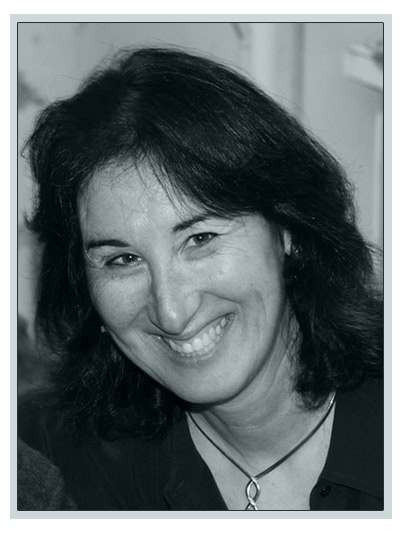 Wrongful termination
Employment discrimination
Glass ceiling
Whistleblower
Sexual Harassment
Breach of Contract
The firm handles all levels of disputes, primarily on behalf of employees, from initial case evaluation through complaint investigation and litigation. We also counsel and litigate on behalf of small businesses owned and operated by minorities and/or women.

Services offered
Disputes addressed in a variety of ways, tailored to meet the needs of the client and the dispute, including informal conferences, mediation, arbitration and/or jury trial;
A commitment to thorough, personal and responsive service;
Over twenty years experience and expertise in state and federal courts, throughout the San Francisco Bay Area.
When facing a civil rights or employment dispute, seek the assistance of an attorney specializing in those areas, rather than a general practitioner, as these are complex legal areas requiring advanced expertise.

Detailed information about the University of Phoenix whistle-blower litigation.